All written material & coin images property of
Christopher Talbot Frank, CTF Error Coins Website
---
Error coin collecting is a very fascinating field of numismatics. Errors offer unique coins for the expert collector as well as exciting opportunities for the those new to the field. There are many types of mint errors from common minor defects to major dramatic one-of-a-kind miss strikes which error enthusiasts so seek out. A great start for new collectors is to search rolls of uncirculated coins for errors you can get from the bank at face value. Look for minor errors like die cracks, die fills, blank planchets, die polishing errors, small clips, and many more. Major mint errors can also be found in bank rolls like on center double strikes, missing clad layer, clashed dies, off metal, double denomination, die adjustment strike, dropped letter, cracked die, major clips, struck thru capped die as well as quite a few others.
The more dramatic mint errors won't be found in bank rolls, but can be purchased from error coin dealers , some regular coin dealers, coin shows, eBay, and other auctions. These dealers get their errors from other dealers, coin counting rooms where the odd sized coins are rejected, wholesalers, and from private collections. Even the novice collector can buy some major errors at very reasonable prices. Major common date off centers, broadstrikes, and clips can be found for around ten dollars. Many error collectors collect a "type set" of different types of errors for study. Others collect off center errors by date to put together a date set, but some dates are quite rare, so this is not an easy set to do. There is such as vast variety of mint errors that you could put together numerous subsets with any criteria to form your error coin set.
One word of caution; there are coins out there that have been faked to look like errors as well as coins that got defaced for the fun of it. Many of these end up on internet auctions and are knowingly or unknowingly listed as an "error" coin. Learn what to look out for and ask yourself, "How did this happen? Could it have been done in someone's garage or machine shop? Is this only possible by a die striking error at the mint?" Experts can spot most fakes in seconds.
There are so many different types of errors and such a broad price range that almost anyone can enter this very interesting and educational field of coin collecting. I encourage you to seek out errors and look at images of some of the more dramatic mint errors that have great eye appeal. Multiple errors on one coin are also sought after as they are usually one-of-a-kind. Most collectable examples of mint error coins will stop you in your tracks and you'll just say "WOW!"
The following are examples of some of the more popular error type coins.
This is by no means a complete list as there are hundreds of types of errors.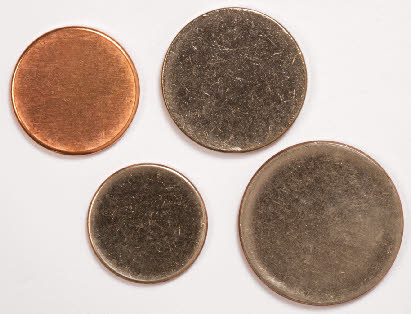 Blank Planchet errors happen when a planchet escapes the mint without being struck by the dies.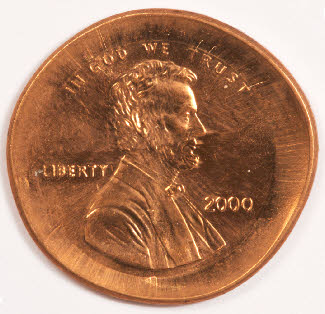 Broadstruck errors are coins struck without the collar and are larger than than normal. Broadstruck errors come in all size from small to massive.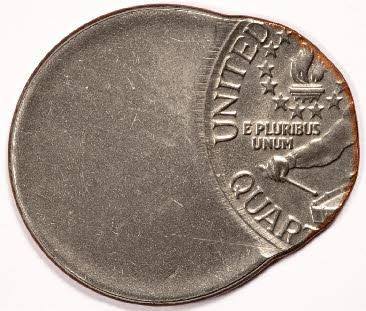 Off Center errors are coins that are struck off center. The more collectable off center errors will be dated and many look for example that are 50% off center.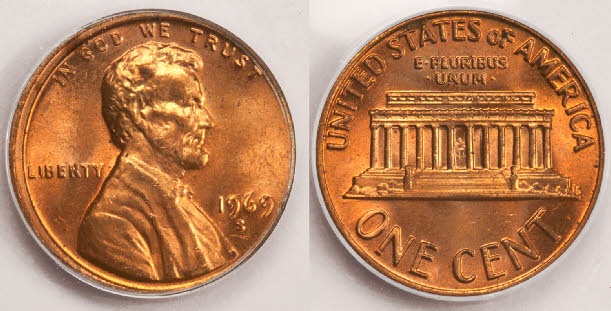 Misaligned Die (MAD) errors happen when one of the dies is out of alignment while the other is aligned correctly.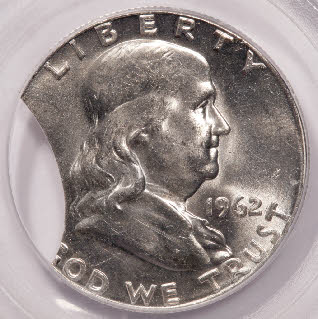 Clip errors happen when the planchets are punched out of the prepared metal strips and the punch overlaps creating a crescent shaped planchet.
There are also straight clips, ragged clips, and elliptical clip errors.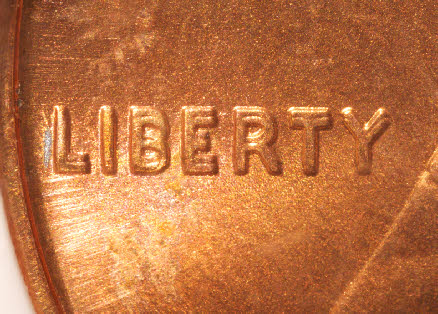 Double Die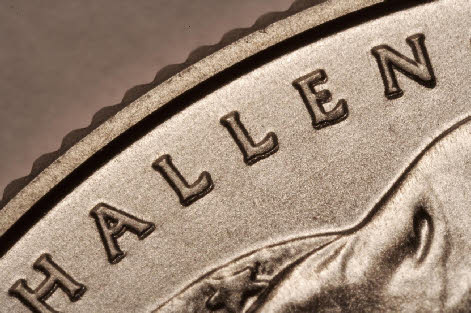 Machine Doubling
Double Die vs Machine Doubling. Double die errors have the doubling in the hub, while machine doubling errors happen from a worn out, sloppy die.
Double die errors can be very valuable while machine doubling adds no extra premium.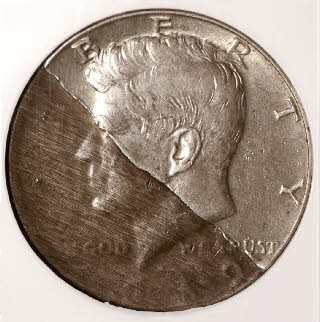 Lamination errors are a thin layer of metal the peels from a struck coin and can be missing or retain.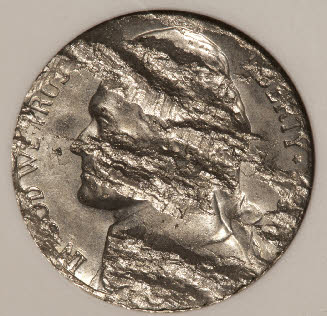 Struck on Split Planchet is when a planchet splits before it is struck. There are also errors when the planchet splits after the strike.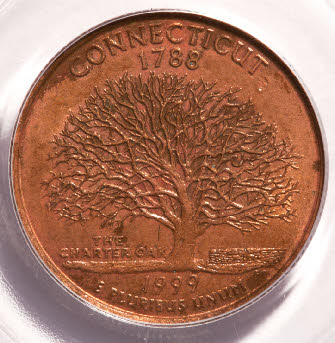 Missing Clad Layer errors are on clad coins that are missing a clad layer.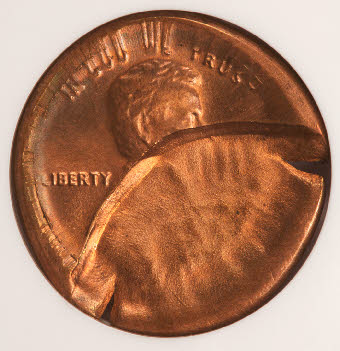 Indents happen when a blank planchet is struck with another planchet leaving an indent on the struck coin.